Deprecated
: preg_replace(): The /e modifier is deprecated, use preg_replace_callback instead in
/home/klic/public_html/vt/wp-includes/formatting.php
on line
82
At the end of my work day I was supposed to hangout with my girlfriend and I wasn't really sure what we would do. This is mostly due to the fact that my area sucks and in the winter, unless you like to fish, there isn't shit to do. So due to the obvious lack of things to do I took the safe option and decided to take her out to dinner.
Now this is where things get tricky, especially if you don't know shit about women (most of the posters on the board). So I'll lend you shit face some help. Your woman deserves it, especially if you don't know what the fuck you are doing. They go in order from how much you like to the girl to how much you hate her.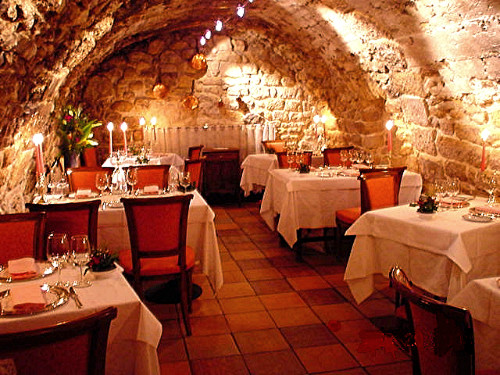 1. The 5 star restaurant- only take a girl here if you are either going to propose to her or want to impress the fuck out of her. Otherwise Don't do this with a girl you don't really like. She could get the wrong idea and think you want a meaningful relationship. Most likely she's some chick that you want to get with and have some fun. This type of restaurant isn't for you. As posted above.
2. The local semi-nice/formal place- This is a fun and nice way to show a girl you like her and possibly want to pursue a semi-serious relationship. You'll seem like a gentleman without coming off as a panty pusher. This is usually a do if you like the girl.
3. The Olive Garden/Genji's/Outback and other nice chain restaurants- If you like a girl and want to show her you appreciate her, this is the safe option for a relationship that has been going for around 6 months to a year. She'll feel special and believe you still have that spark in your relationship. You'll also get laid that evening.
4. Shitty fast food place down the road- If you're in high school or college, this a good option if you don't mind looking like a cheap bastard. All you're hoping for is to get laid that evening and then never talk to her again. It's easy, cheap and a good way to get some conversation going.
5. The Bar- You pick up hoes here. Don't take a date here. You are a asshole if you do.
That's it, enjoy this bit of help.